Videos published by NARGS on this page are free for viewing by the public. To access various videos of our AGM's, members log in to see the submenu link under Learn. Ticket holders, or those wishing to buy a ticket, see bottom.
FREE - A report on the 2022 Norman Singer Grant
"Installing a Crevice Garden in Portland, Oregon"
September 17, 2022
Presented to Piedmont Chapter of NARGS
Jeremy Schmidt
Juniper Level Botanic Garden
Raleigh, N.C.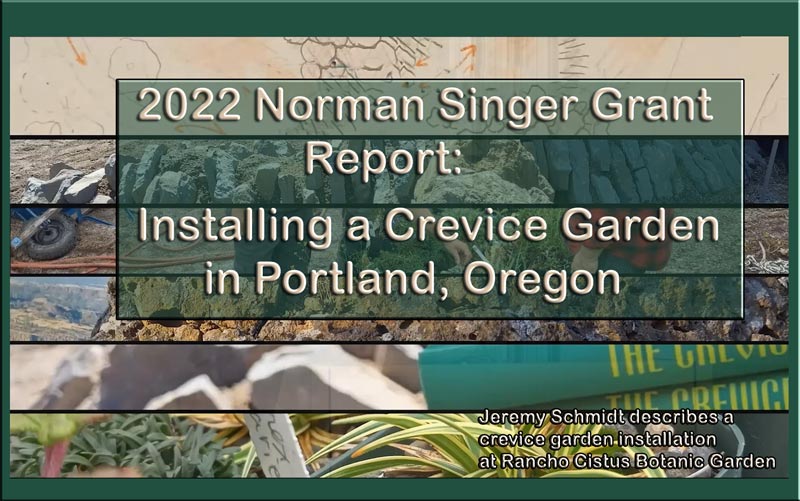 ---
Ticketed Videos
Click below to log into your ticketed video. Or buy a ticket and then watch!
Note- when you check your "My Account", then "Ticketed Videos" you will see an entire list of every subscribed video.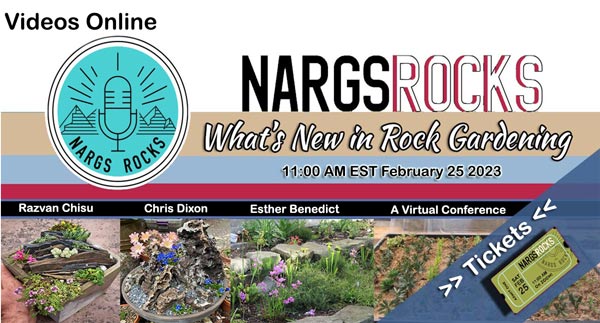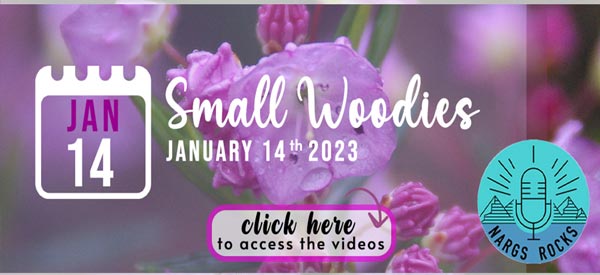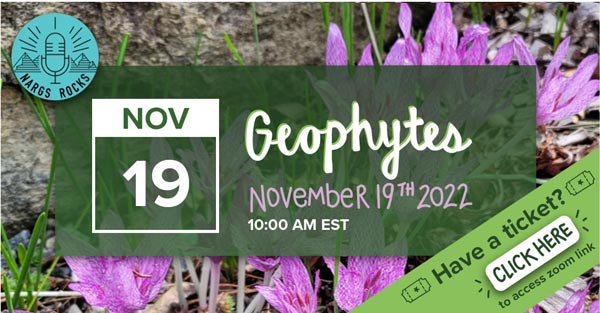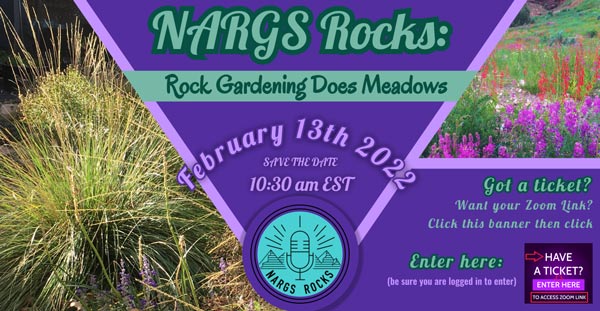 ​

​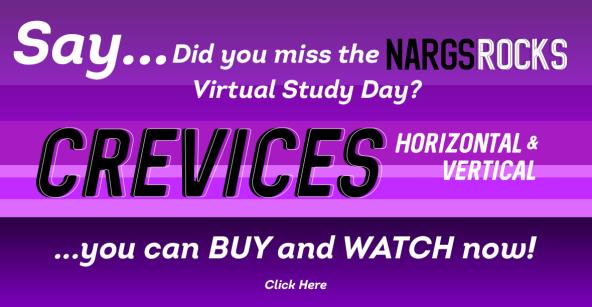 ​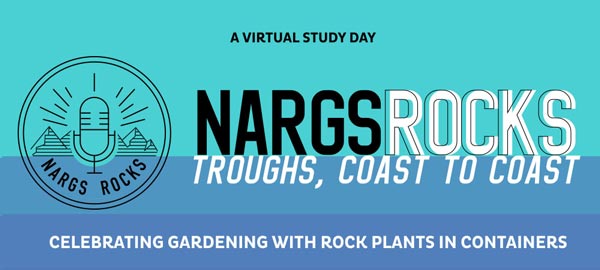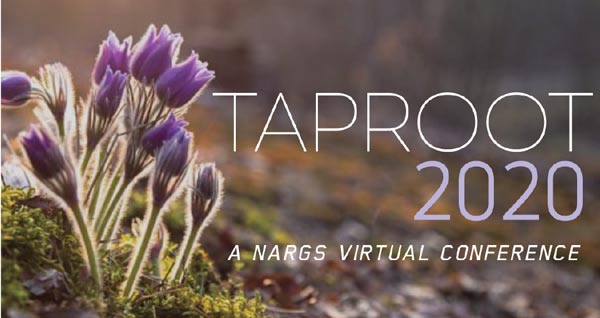 ​