TOURS
The North American Rock Garden Society offers a range of tours.
Each tour has a dedicated Leader who will be knowledgeable about the area to be visited and the type of plants to be seen.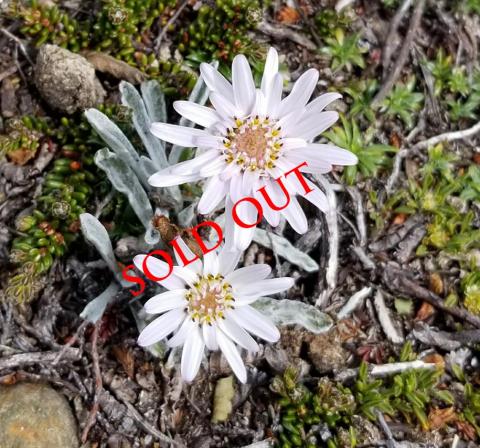 $3,800 for Double Occupancy
$4,700 for Single Occupancy
29 Nov 2021

-

10 Dec 2021
The 12-day main tour will start in the Northern Lakes District of Patagonia, travel north by van through alpine and forest venues, and then to the grasslands and semi-desert at the northern end of Patagonia.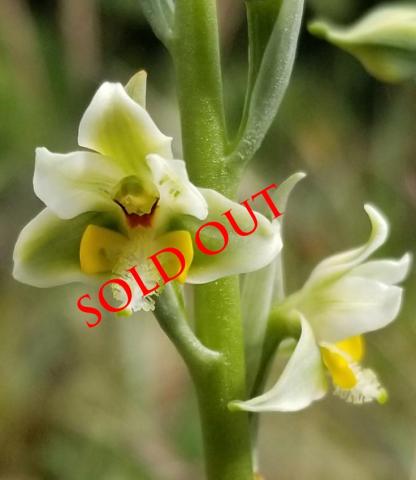 $1,660 for Double Occupancy
$1,960 for Single Occupancy
11 Dec 2021

-

15 Dec 2021
The Southern Lakes District of Patagonia is one of the most beautiful places in Argentina. Mountains, huge lakes, glaciers, and the immensity of a landscape with few people and scattered estancias attract people from all over the world.