The 2019-2020 Seed Exchange Main Round online ordering will begin DECEMBER 15th. The seed list will be up on the website a few days before that, so you can browse and decide what you want to order. 
If you plan to order by mail rather than online, and will need a print copy of the seed list mailed to you, contact: Joyce Fingerut, 537 Taugwonk Road, Stonington, CT 06378-1805 by December 1st to request a copy.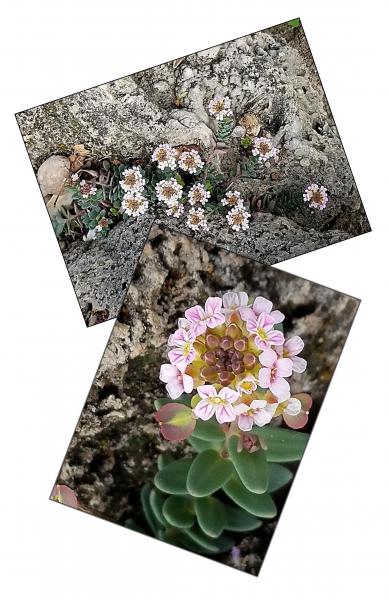 Many thanks to the seed donors for all the wonderful seeds they sent in; to the seed packagers who are sorting all the seeds into individual packets in December; to the Watnong chapter volunteers who will again be filling the Main Round seed orders in January; and to the Wisconsin-Illinois chapter volunteers who will again be handling the Surplus Round in March.
Check out the new Seed Exchange Helpful Links page for website and article links to Seed Collecting & Cleaning, Identification and Germination guides. 
You can view previous year's lists on Past Years Seed Lists page. 
If you have any questions/comments regarding the Seed Exchange send a message to Seed Exchange Director and/or Intake Manager using this contact(link sends e-mail)link.