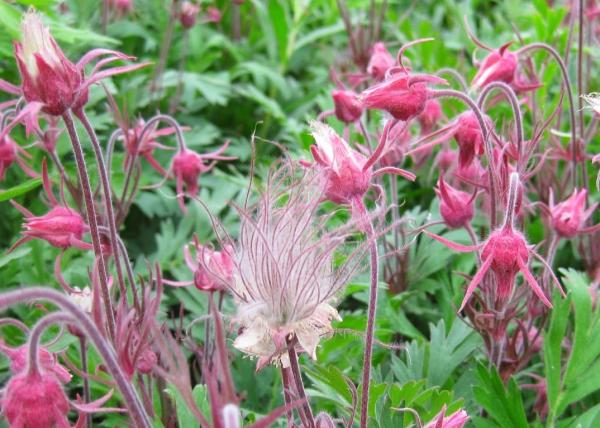 Botanizing in the Adirondacks
NARGS Ithaca Pre-Conference Tour
June 12-14, 2022
$495 double occupancy or $595 single occupancy
THREE ROOMS AVAILABLE AS OF APRIL 26, 2022
Summary
This tour will occur immediately prior to the NARGS Annual General Meeting at Cornell University. The tour well focus on the native flora of the Adirondack region and includes guided hikes to see alpine vegetation on Whiteface Mountain (one of the "High Peaks" of the Adirondacks) and to two bogs in the western Adirondacks. The tour will also visit the Chaumont Barrens alvar and the Adirondack Experience Museum that highlights the history and culture of the region. The tour will use a professionally driven bus and will be limited to 25 participants.
Details of the trip are described in the winter issue of the NARGS Rock Garden Quarterly, pages 70 - 71.
Registration for the tour will be handled directly by NARGS.
If you have any questions/comments regarding the Adirondack Pre-tour availability, send a message to the Tour Manager using the CONTACT button in the upper right menu of the NARGS home page. Select Tours for "Category", enter your question, and click Send.
Relegate to the Archive
Archive