I have just joined NARGS, at the suggestion of my friend Peter George.
Short bio: I am born and raised in West Virginia. I love fly fishing, and catfishing (it is indeed a verb in West Virginia), small game hunting, boating. I also collect mushroom specimens and play disc golf (they go hand-in-hand, actually). I have an economics degree and JD from WVU.
I love WVU football as much as Peter George loves KU basketball.
I have a small piece of property in North-Central West Virginia (Morgantown, near Pittsburgh, PA) that has a ton of rocks and is very beautiful. Unfortunately for the rocks (and my bank account), I'm building a house on the property, so some of the rocks are getting molested/moved.
I'm hoping that I can get some ideas on restoring the beauty of the land post-construction, and maybe even making it better!
Some pictures of the property (the un-changed portions):
side portion of the property: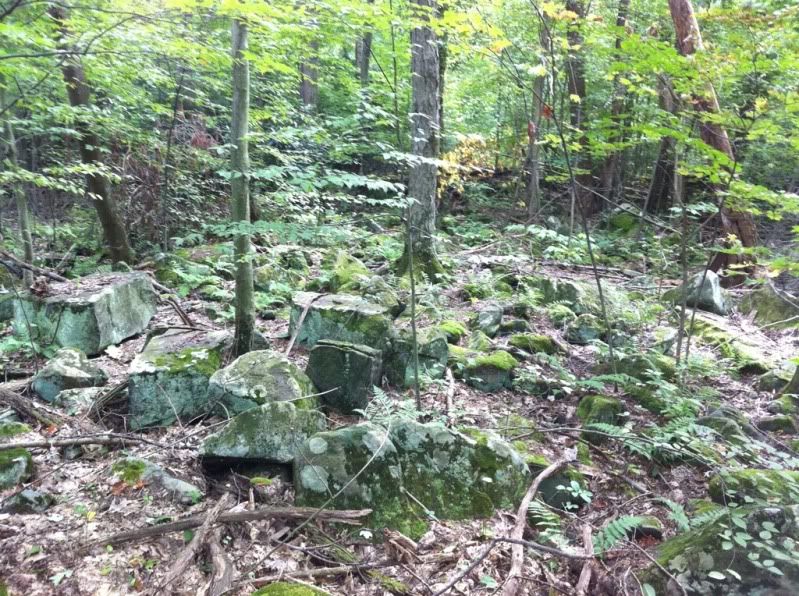 This is my front yard: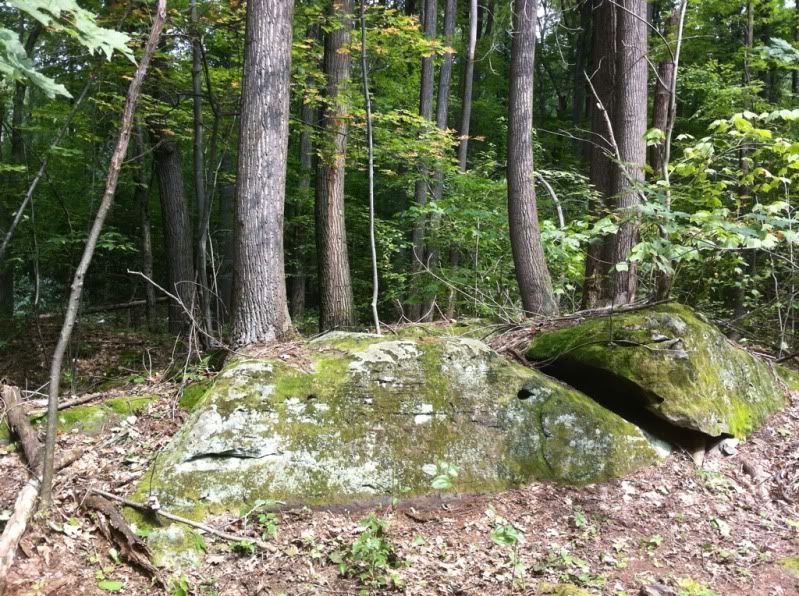 Here's what will need restored:

Look forward to your help!
Aaron Yoho