The Collector: David Douglas and the Natural History of the Northwest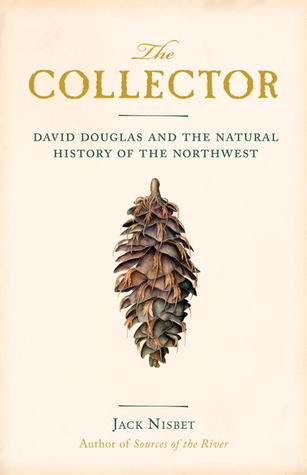 Anyone who heard Jack Nisbet speak at NARGS 2012 Annual Meeting in Everett will have been intrigued by his talk about David Douglas and his explorations in the Pacific Northwest, and there was a taste of his writing about Douglas featured in the last issue of the Quarterly.
David Douglas is an intriguing figure: sponsored collector and explorer, contacting and negotiating with the tribal peoples, recording his travels and collections in great detail, his story incorporates so many of the aspects of the early 19th Century. Nisbet expertly weaves these together with his own narration, the world Douglas was travelling in coming alive on the page. Douglas learnt much from the people whose land he travelled through and this is reflected throughout.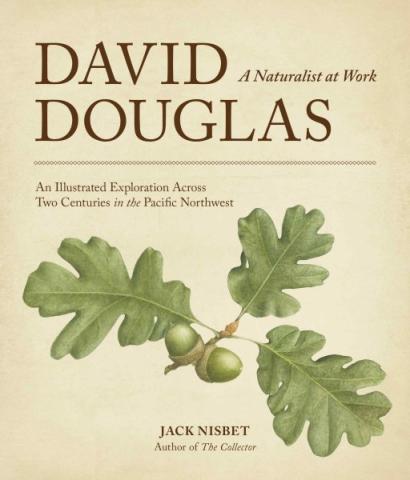 Douglas explored and collected in the Pacific Northwest from 1824 (when he was just 25) through to 1833 when he set off on a long homeward journey via Hawaii where he died in bizarre circumstances in 1834.
Nisbet writes with authority but also with facility. This is a great read.
If you need books to have pictures, Nisbet's follow-up, David Douglas: A Naturalist at Work is a colorfully illustrated collection of essays that examines various aspects of Douglas's career. This volume is the companion book to a major museum exhibit about Douglas's Pacific Northwest travels that opened at the Northwest Museum of Arts & Culture in Spokane in September 2012.
Malcolm McGregor is Editor of the Rock Garden Quarterly and resides in the UK.