Managed to photograph these 3 'fellas' yesterday.
In the bush that surrounds our property a New Zealand fan tail --these insect eating birds tend to fly /flit very close in the hope of capturing a meal that may have been disturbed by human activity.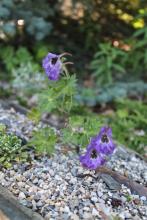 High above the house,( using the point and shoot's maximum 20x zoom), on the top of a conifer ,(1), a New Zealand wood pigeon and close by on a popular ,(2), what i think is a starling (introduced).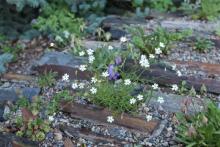 Cheers Dave.