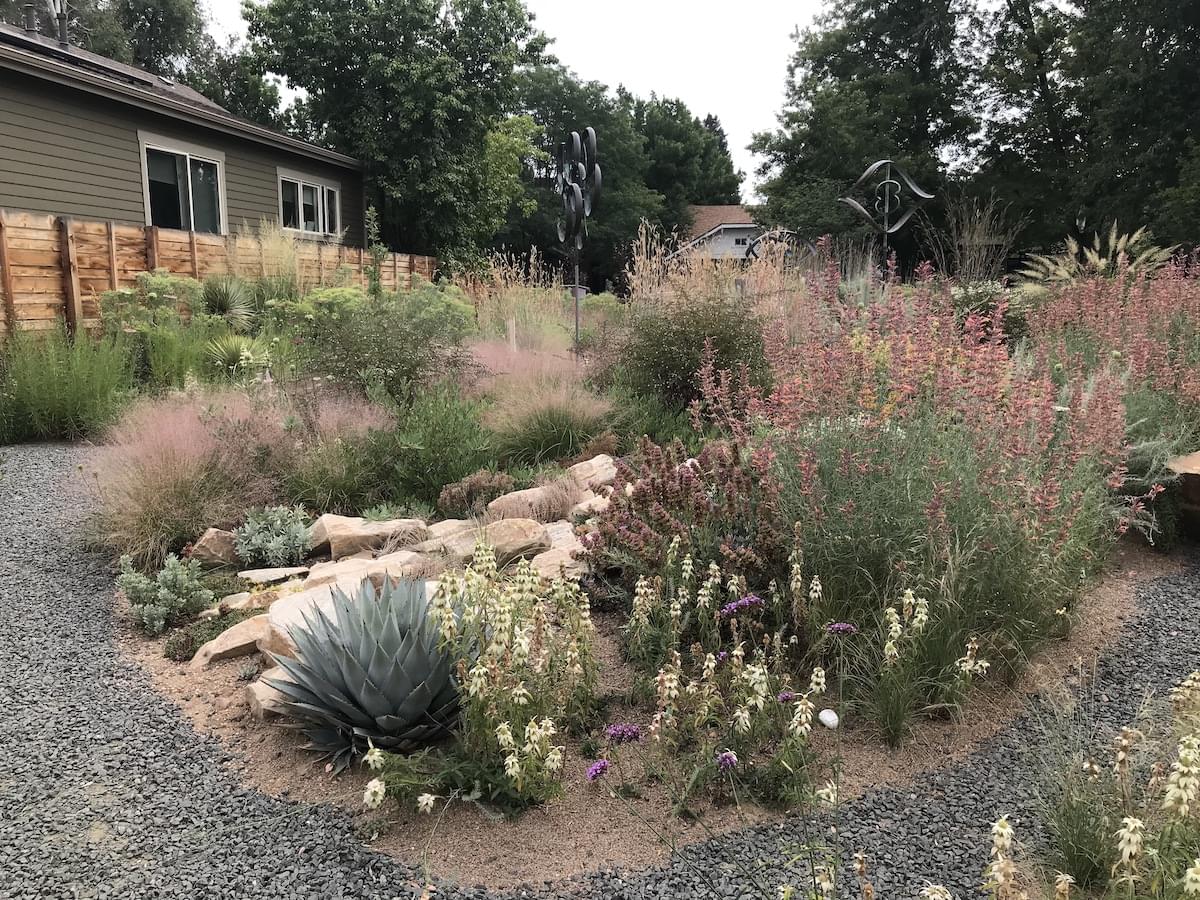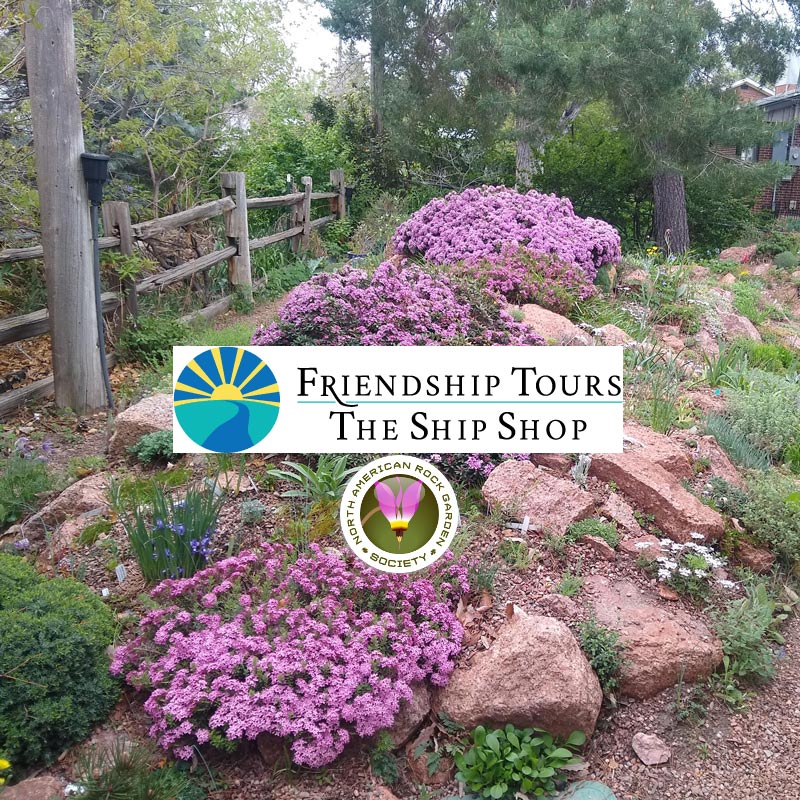 DEPART
Tuesday, June 13, 2023
RETURN
Tuesday, June 20, 2023
Denver Gardens and Rocky Mountain Wildflowers
Post Tour to Vail and Steamboat Springs, June 20-24, 2023
NARGS is co-sponsoring this tour presented by Garden and Nature Tours with C. Colston Burrell, along with Panayoti Kelaidis. You will be registering through www.friendshiptours.net, the travel agent for C. Colston Burrell. 
The mile high city of Denver is the capital of Colorado, an American metropolis dating to the Old West era. Larimer Square, the city's oldest block, features landmark 19th-century buildings. Museums include the Denver Art Museum, an ultramodern complex known for its collection of indigenous works, and the mansion of famed Titanic survivor Molly Brown. Poised at the foot of the Front Range, Denver's gardens reflect the tension between plains and mountains, with elements as diverse as sweeping prairies colorful perennial beds, cottage gardens, dwarf conifer collections and intricate rock and alpine gardens.
Our tour takes us to private and public gardens throughout the metro area, including the world-famous Denver Botanic Gardens, as well as private gardens including those of well-known American horticulturists Panayoti Kelaidis, Rob Proctor, Marcia Tatroe and Lauren Springer. We will also explore an innovative urban greening project designed to provide useable open space while managing stormwater.

Our hotel for five nights is in LoDo (Lower Downtown), a neighborhood that offers the perfect blend of nostalgia and modernity. LoDo is home to nearly 100 restaurants, clubs, galleries, shops and hospitality businesses, making it the perfect place to explore for residents and tourists alike. LoDo's rich history dates to 1858 when gold was discovered at the confluence of the South Platte River and Cherry Creek. Since then, the area has undergone a major revitalization, becoming a key link between Denver's past and present.

The gardens we visit on our tour are located within the city limits as well as all around the greater metro area. South of Denver, we visit a variety of private gardens in Colorado Springs and Castle Pines. We also spend a day visiting gardens in Pueblo and Colorado Springs.

After touring 14 gardens in the metro area, we head north to visit gardens in Boulder and on to Fort Collins for two nights. The Old Town historic district has 1800s houses, a vintage trolley, specialty shops and restaurants. Here we visit both private and public gardens, including The Gardens on Spring Creek, a city-owned botanical garden offering a diversity of native and site-adapted plants and a wealth of garden styles.