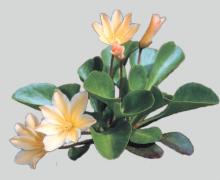 Date:
Thursday January 9, 2014 - 7:30 pm
Location:
Northwest Horticultural Society Hall
Center for Urban Horticulture, U of W
3501 NE 41st Street, Seattle
7:00  Refreshments
7:30  Program and Meeting
Richard Ramsden,  Westside Treasures:  Mt. Baker, Mt. Rainier and the Olympic Mountains
    From precipitous alpine slopes                                  to Puget Sound lowlands, Richard Ramsden will take us to see wildflowers, both beautiful and obscure, which grow west of the Cascade Crest in Washington state.  He will let us know which of these    he finds growable in the Puget Sound region.
Richard has authored short articles on our native flora, and his photos have appeared in many publications including "The Field Guide to the Rare Plants of Washington" and "Alpine Plants of the Northwest:  Wyoming to Alaska."
He is an active member of the Washington Native Plant Society and NARGS, and has led field trips for those organizations.
He operates Fringe Nursery, specializing in finer native plants from Washington and the American West. He propagates species appropriate for alpine/rock gardening, for bees and hummingbirds, for fragrance, for drought tolerance, etc.  His own Seattle garden is an fine demonstration of gardening with western plants.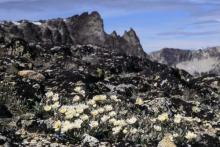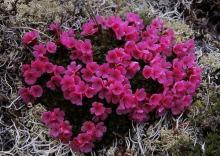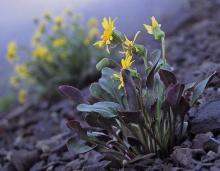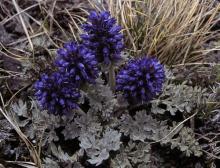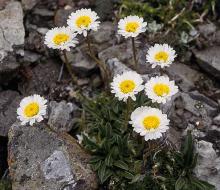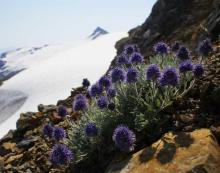 Photos by Richard Ramsden. Clockwise: Dryas octopetala, Douglasia laevigata, Senecio neowebsteri, Phacelia sericea, Erigeron flettii, Synthyris lanuginosa
Photo of Richard by John Brew