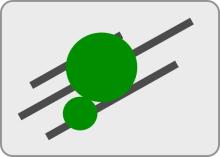 Date:
Monday March 21, 2016 - 6:00 pm
Location:
New York Botanical Garden's Midtown Education Center,
20 W. 44th Street, Room D - Quince,
New York, NY 10036,
Between 5th and 6th Avenues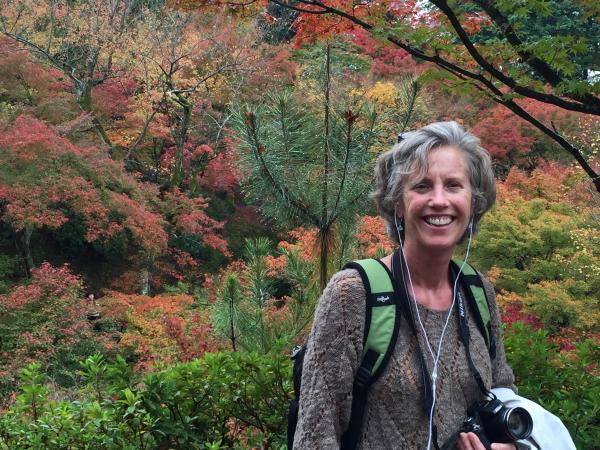 Kate Jamison
[photo: Kristin Schleiter]
Kate Jamison and Wendy Lindquist (Lindquist Design Associates) will discuss design and implementation practices that will enhance the experience of gardening in small spaces. They will discuss important ecological design trends and how they can be used in rooftop gardens, containers, troughs and vertical gardens. Greater value is now being placed on understanding how plants relate to one another in communities for increased resilience and success in the garden. The same concepts apply to vertical gardens, troughs and containers. The talk will cover specialty plants with an emphasis on plants that provide pollinator support. When Wendy installed her first green roof, the bees were present before the installation was complete.
Wendy and Kate will also review current gardening practices and how they can be improved for greater success in small places. They will bring tips and tricks and suggest some ideas for soil mixes and containers.