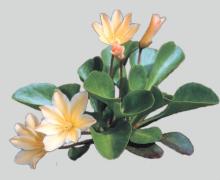 Date:
Thursday March 13, 2014 - 7:30 pm
Location:
Northwest Horticultural Society Hall
Center for Urban Horticulture, U of W
3501 NE 41st Street, Seattle, WA
7:00  Refreshments
7:30  Speaker & Meeting
Susie Egan:  Trilliums:  History, Botany, Culture
Susie Egan has focused in recent years on the study of woodland shade plants and spring ephemerals particularly Trillium, which she grows from seed.  She grows all 48 species of Trillium at her garden and nursery, Cottage Lake Gardens in Woodinville Washington, and offers many of them for sale.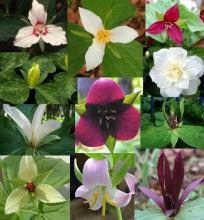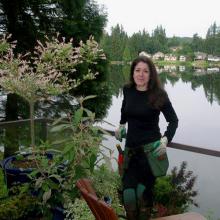 In addition to operating a nursery, Susie is a landscape designer, garden coach, writer and lecturer, and hosts many garden tours.  Her two-acre display garden, a forested woodland garden with rare and unusual plants, will be open to NARGS members during our May garden tour.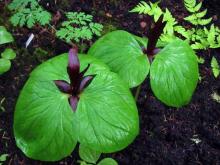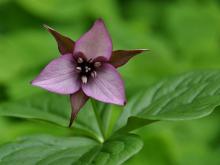 Photos by Susie Egan:  Trillium Chloropetalum, T. Sessile, T. sulcatum x erectum