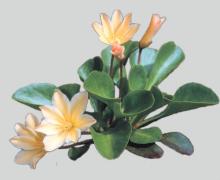 Date:
Thursday December 12, 2013 - 7:30 pm
Location:
Northwest Horticultural Society Hall
Center for Urban Horticulture, U of W
3501 NE 41st Street, Seattle
7:00  Refreshments
7:30  Program and Meeting
MEMBERS' PHOTOS
It is a NW chapter tradition for its members to present the December program.  This is an opportunity for us to share photos of plants, places, adventures, etc.  Each member may bring up to 20 images as prints, slides, or as digital images on CD or flash drive.  Digital formats include jpeg, PowerPoint, pdf (and most other formats).  Please try to get to the meeting a few minutes early, and John will be happy to help get your pictures ready to go.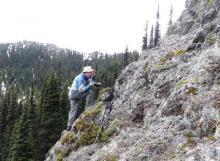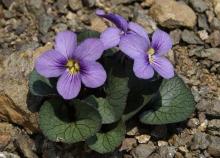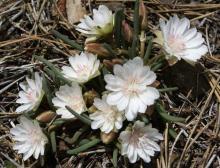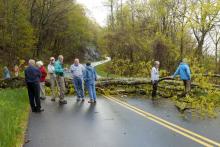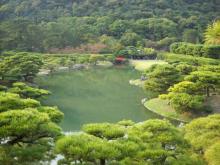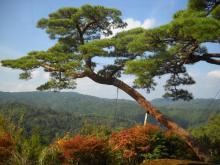 Photos clockwise:  John Brew, Richard Ramsden, Richard Ramsden, Mary Ellen Asmundson, Mary Ellen Asmundson, Myrna Jewett