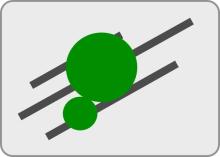 Date:
Monday September 21, 2015 - 6:00 pm
The Little Blue Bulbs. How to distinguish among and use the various species of Chionodoxa, Scilla, Muscari, etc.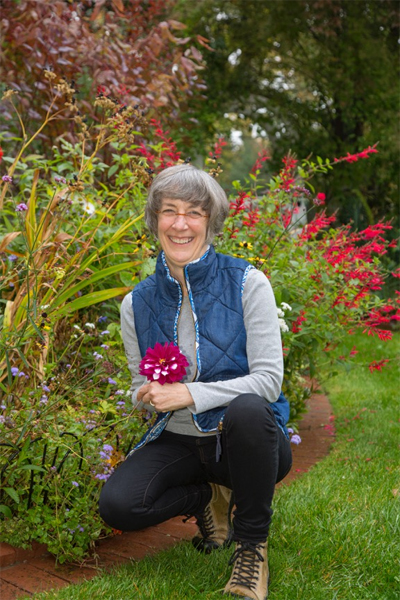 The Little Blue Bulbs.  Often overlooked because of their diminutive size, this lecture will convince you that bulbs like Chionodoxa, Muscari, and Scilla are must-haves for your containers or garden.  We will discuss distinguishing features, relative merits, cultivars, cultural requirements, design ideas and even the sordid details of the family breakup of Hyacinthaceae.  We will cover a few other azure lovelies, including at least one native geophyte.
Marta teaches the bulb identification class at the New York Botanical Garden, but promises there will not be a test at the end of the evening.  In addition to teaching, Marta writes books about authors who garden, having written Beatrix Potter's Gardening Life (Timber Press, 2013) and Emily Dickinson's Gardens (McGraw-Hill, 2005), so don't be surprised if she throws in a few literary references.  Marta is a member of the Watnong chapter NARGS.