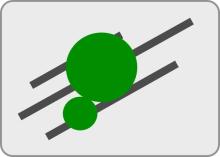 Date:
Monday May 18, 2015 - 6:00 pm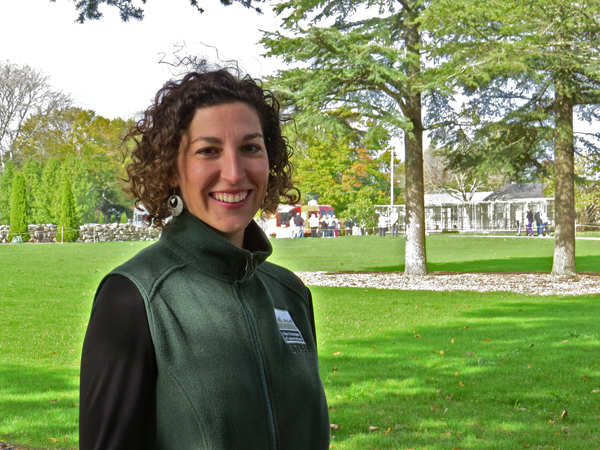 Kristin McCullin, Superintendent of Allen C. Haskell Public Gardens
 McCullin is managing the restoration and operation of Allen C. Haskell Public Gardens, an historic 6-acre property – one of the largest tracts of open space in New Bedford – as a public garden for area residents to enjoy. The property was owned for decades and run as a nursery by Allen Haskell, a well-known horticulturalist. The new park preserves the best features of the property, while providing a green space and a wide range of programs for area residents and visitors.
 Before serving as Superintendent of Allen C. Haskell Public Gardens, Mc Cullin was the Senior Horticulturalist at Garden in the Woods, where she maintained the collections in the public gardens, ran a variety of public programs, developed educational materials and managed a regular team of volunteers and interns on the ground. Prior to that, McCullin was selected as a Royal Society of Horticulture Scholar in Great Britain from 2006-2007 to intern at a variety of important public gardens. McCullin also served as an apprentice at Harvard University's Arnold Arboretum in Boston, as a Landscape Coordinator at the Central Park Conservancy in New York and as an intern at Gregory Lombardi Designs, Inc. in Cambridge.  She has a Bachelor of Science in Landscape Architecture from the University of Massachusetts, Amherst.
Horticulturist Kristin McCullin spearheaded an intensive effort to refine the stewardship practices and improve the historical and current records for the 325 Trilliums in the collection at Garden in the Woods.   The North American Plant Collections Consortium (NAPCC) awarded the Trillium collection its coveted certification in the fall of 2013.  Kristin will discuss her work while highlighting  some of the exquisite Trillium specimens.