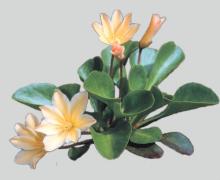 Date:
Thursday February 13, 2014 - 7:30 pm
Location:
Northwest Horticultural Society
Hall
Center for Urban Horticulture, U of W
3501 NE 41st Street, Seattle, WA
7:00  Refreshments
7:30  Speaker and Meeting
Arlen Hill:  Journey through Western Sichuan and Guizhou Provinces
Arlen Hill will take us on a photo journey through southwestern China, his first foray into the wilds of China to botanize and collect plants.  In the words of a travel companion, "these trips are one part cultural, one part spiritual and one part plants".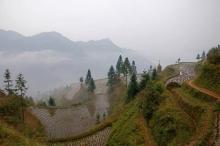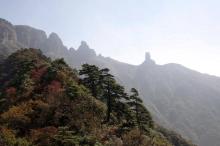 Arlen Hill is the proprietor of  Keeping It Green Nursery, a retail and mail-order nursery in Stanwood Washington, where he grows rare and unusual plants from around the world, including ferns, bulbs, perennials, shrubs and trees.   A specialty is hardy orchids and woodland perennials.  Arlen will have plants for sale at the meeting.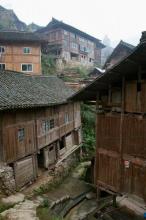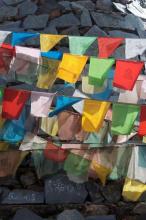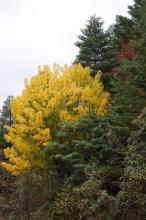 Photos by Arlen Hill
                    From left:  Expedition guide Gary, Bob Zimmermann, Greg Peterson, Andy Navage, Arlen Hill