Date:
Monday December 15, 2014 -

6:00 pm

to

8:00 pm
Frances Palmer will speak on "History and Explanation of Clay in the Garden"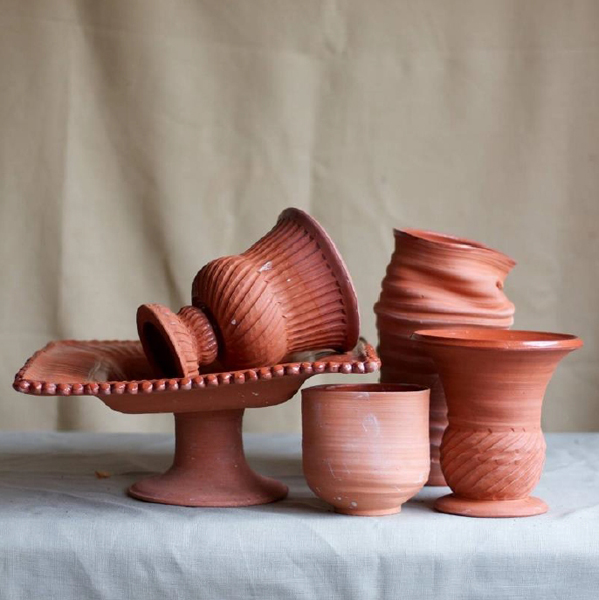 Since the beginning of civilization people have grown food in gardens for sustenance and made terra cotta vessels to hold plants, meals, water or wine. The garden was also a contemplative paradise and the terra cotta pots were imbued with design and form. Frances Palmer's talk will explore the ambiguous boundary between function and aesthetics and how this is expressed in different cultures over the centuries. She will wander through the history of terra cotta as it relates to her ceramics and what inspires her.