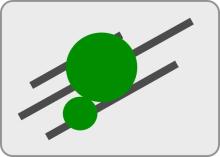 Date:
Monday February 22, 2016 - 6:00 pm
Location:
New York Botanical Garden's Midtown Education Center,
20 W. 44th Street, Room D - Quince,
New York, NY 10036,
Between 5th and 6th Avenues
Composting in NYC - Overview of community based composting and the roll out of Organics Collection Program in NYC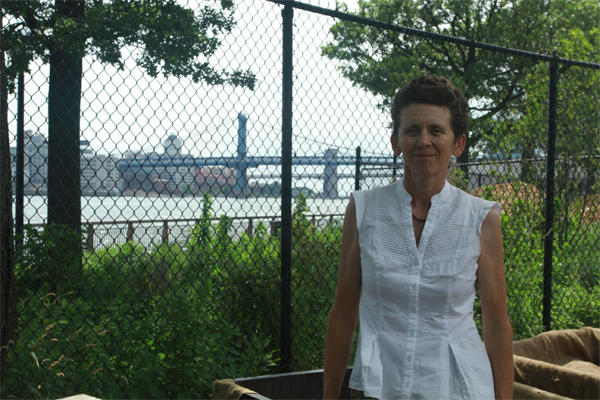 Christine Datz-Romero is the co-founder and executive director of the Lower East Side Ecology Center and a long time resident of the neighborhood. Christine has shown her environmental activism by developing innovative, community based recycling programs over the last two decades. She is a true compost pioneer, inspiring people to compost in their own homes and communities as well as creating a Compost Collection program in 1990, which has introduced the idea of composting to countless New Yorkers. Additionally, Christine has been at the forefront of the Ecology Center's innovative Electronics Waste Recycling program. Her passion for green space makes her an advocate for community involvement in public open space. She holds a Bachelor of Arts from Queens College and has done graduate work at the New School/Milano School for Nonprofit Management. As a member of NYC's environmental community for more than two decades, Christine currently serves on the board of the 6th Street & Avenue B Garden, is a public member of the Waterfront Committee of Community Board 3, and member and past chair of the Manhattan Solid Waste Advisory Board.