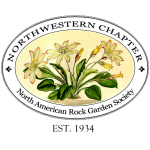 The Northwestern Chapter of the North American Rock Garden Society (NWNARGS) was founded in 1934; we are one of the oldest NARGS chapters still extant today.
NWNARGS is located in the Seattle metro area and our members come not only from the greater Puget Sound area but also from all parts of Washington State and northern Oregon State. We welcome members and visitors at all levels of gardening experience – from garden beginners to professional growers.
NWNARGS meets ten times a year in Seattle or Bellevue. Meetings feature illustrated presentations by local, national and international experts; plant cultivation tips and demonstrations; and information about Pacific Northwest growing conditions and plant resources. We sponsor two plant sales a year, annual garden tours, and wide-ranging field trips to explore plants in their wild habitat. Our meetings are free and open to the public and non-members and guests are welcome!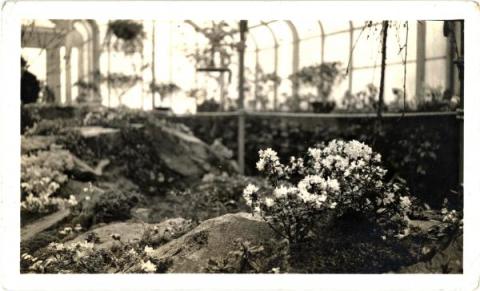 (A picture from our first rock garden show, in April 1935)